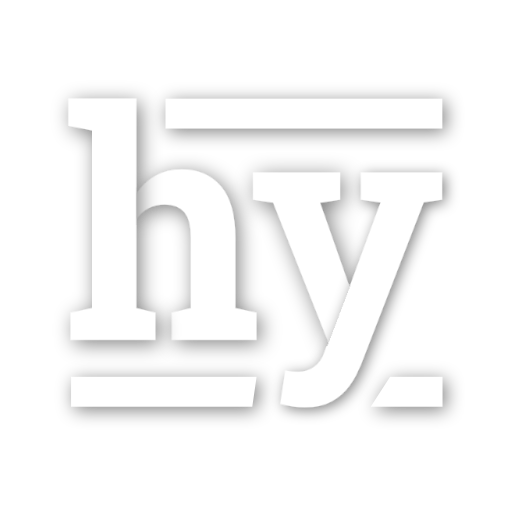 "Everybody has a forest of his own. Those lost have lost and those have met before will meet each other again."     ― Haruki Murakami, Norwegian Wood
---
Hi, here is Jerry Chung
A PhD student who researches on chemistry but loves coding more than experiments.
A passion for reading and chess, although rarely finishing a book in its entirety and playing chess like a mess.
Depressive tendencies. Needs a lot of sleep to compensate for self depletion.
Welcome to IForester
IForester is my blog to keep track of daily life and notes of interest.
The name is taken from Haruki Murakami's 1987 novel, Norwegian Wood.
IF people gather and scatter like in a Forest, fate will reunite those who are meant to be.
As for why it's not called IForest, it's already been registered by someone else.
Technically, this site is powered by Jekyll and based on the theme Hydejack Free.